Is the glass half full or half empty? Admittedly we have come a long way but still have a very long way to go. The city that was once the automobile capital of the nation, and was once home to one-half of the millionaires, is making a come-back. No longer the butt of night-time talk show monologues, Cleveland is reinventing itself in a very sustainable way.
Perhaps the most significant sign of revitalization is in Cleveland's Midtown section, between Playhouse Square and Cleveland State University on its west, and the Cleveland Clinic and University Circle on its east. Formerly a vast waste-land, Midtown is making a come-back. Old factories and warehouses are being renovated and re-purposed, or demolished and the land redeveloped.
On the north side of Euclid Avenue, once Cleveland's grand avenue, known as the most beautiful street in America, stands Dunham Tavern Museum. Built in 1824, and once a stage coach stop on the road from Buffalo to Detroit, Dunham Tavern Museum is the oldest building in Cleveland standing on its original site. Until a year ago the museum stood in the shadow of a seven-story industrial building.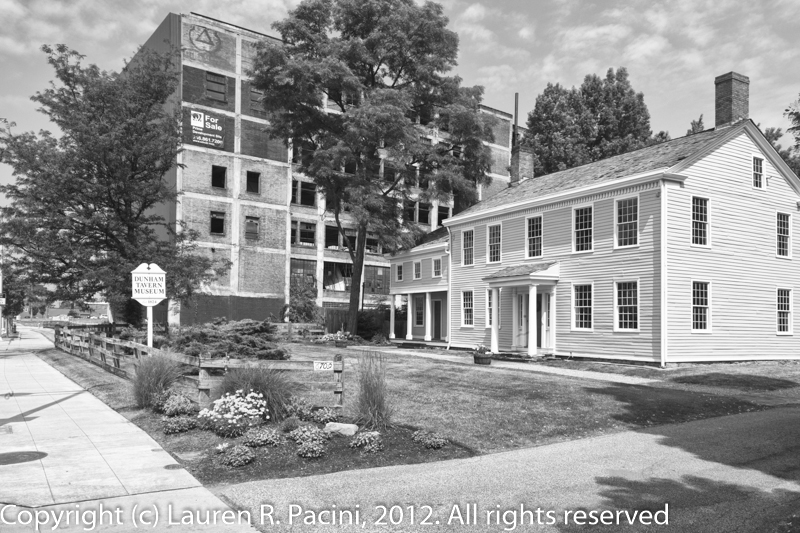 The demolition of the building restored 2-1/2 acres of Dunham land to provide much needed green space in Midtown to serve local residents, employees of Midtown, and Dunham Tavern Museum members.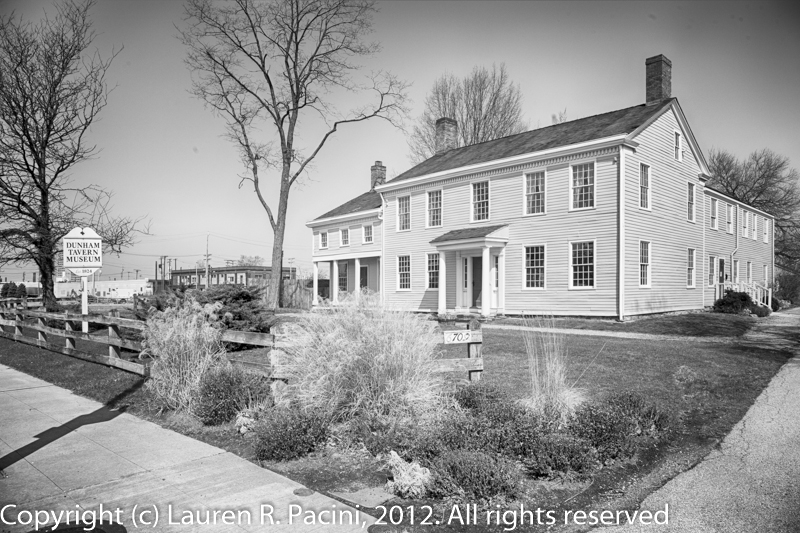 Directly across the street, the renovation of two buildings is nearing completion.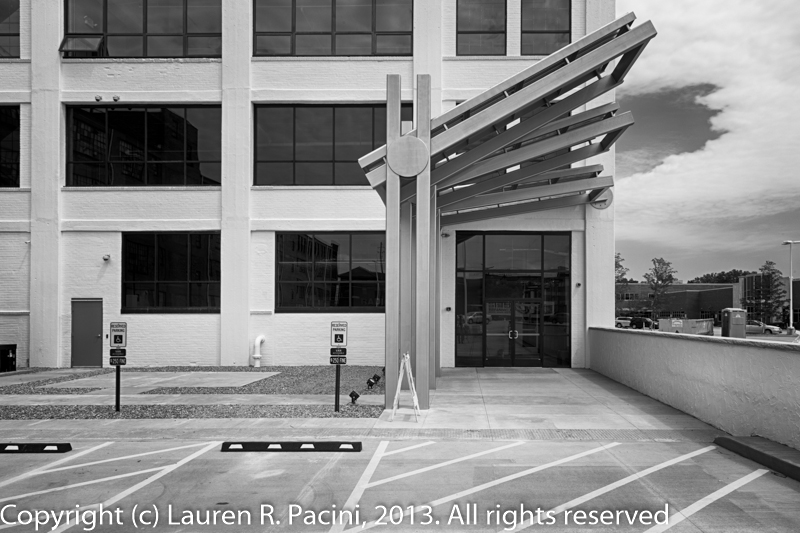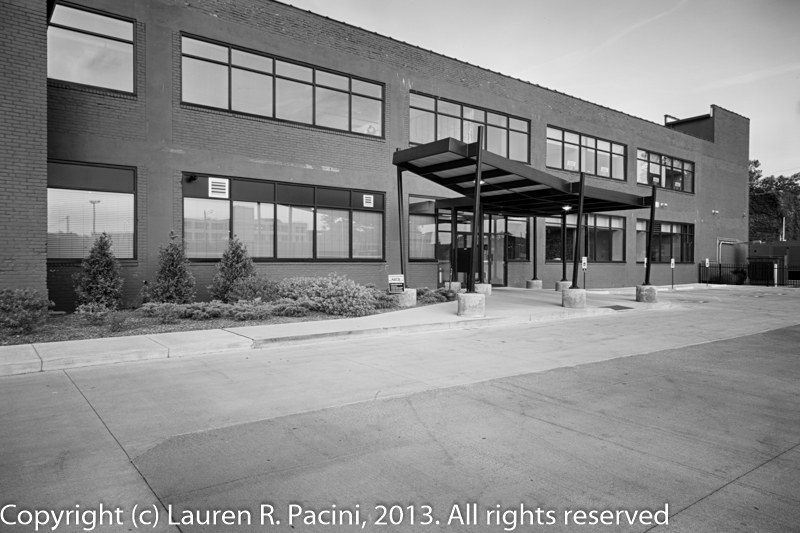 And a new building serves as the home to the University Hospital's Cleveland Heart Lab, Cleveland Eye Bank, Jumpstart, a national business accelerator, and Chamberlain College of Nursing.