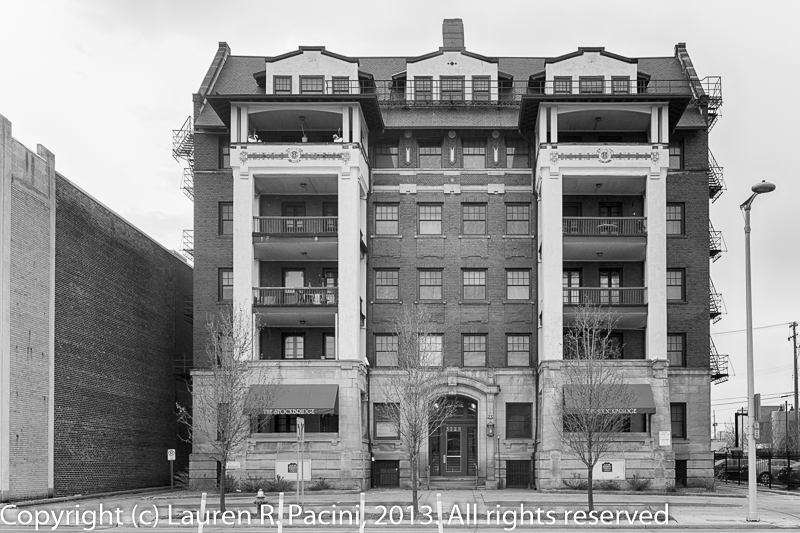 Opened in 1911, the Stockbridge Hotel was the brain-child of oilman George Canfield, near the end of the hey-days of Cleveland's Millionaire's Row. The immense wealth accumulated by the city's wealthiest residents was now subject to substantial income tax, and their palatial estates with their 40-100,000 square-foot mansions, and staffs of as many as 100, were becoming expensive to maintain – even for Cleveland's extraordinarily wealthy industrialists, financiers and philanthropists.
Located in the heart of Millionaire's Row, the Stockbridge's ten 4,000 square-foot, 16-room apartments offered an affordable alternative during the cold winter months. Henry Sherwin (co-founder to the Sherwin-Williams paint company), banker Harry Wick, and James Garfield (son of the President), were among the first residents of the Stockbridge Hotel, as they closed their mansions for the winter. The amenities included a restaurant on the lower floor (the suites did not include kitchens), and a ballroom on the top floor. Although the suites were spacious enough for several servants, maid and housekeeping services were available.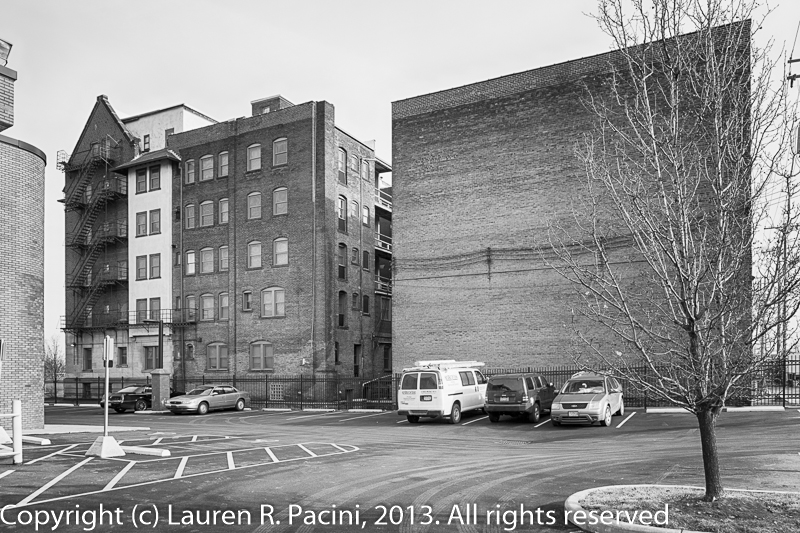 As the city's wealthiest residents left their Euclid Avenue mansions for more modest homes in University Circle and the eastern suburbs, the Stockbridge's clientele became entertainers such as Bob Hope and Jack Benny, and performers with the Metropolitan Opera stayed at the hotel when they were performing at the Hippodrome Theater and the Public Auditorium, while their entourage had accommodations in the Annex that was built in 1923. Later, the spacious suites were divided to accommodate more guests, and those headliners gave way to circus performers and others who appeared at the Cleveland Arena.
When the Stockbridge underwent renovation in the '70s there were 40 units. Today the Stockbridge Apartments offers studio, 1- and 2-bedroom units.