The first to occupy the land bounded by what are now Professor and Jefferson Avenues and West 7th Street, was Cleveland University. Cleveland's first institution of higher learning was founded in 1851. The founding President, Asa Mahan, had been terminated from his position as president of Oberlin College, and brought loyal faculty members and students with him. Cleveland University's conferred degrees to 8 members of its first (and only) graduating class in June, 1852. Cleveland University closed in 1853.
The Humiston Institute, a co-educational proprietary boarding and day school occupied this location from 1859 until it closed in 1868. The Western Homeopathic College and Hospital occupied the property from 1868 until 1907 when the Gospel Worker's Society made the complex its headquarters, and published under the name of Herald Publishing House.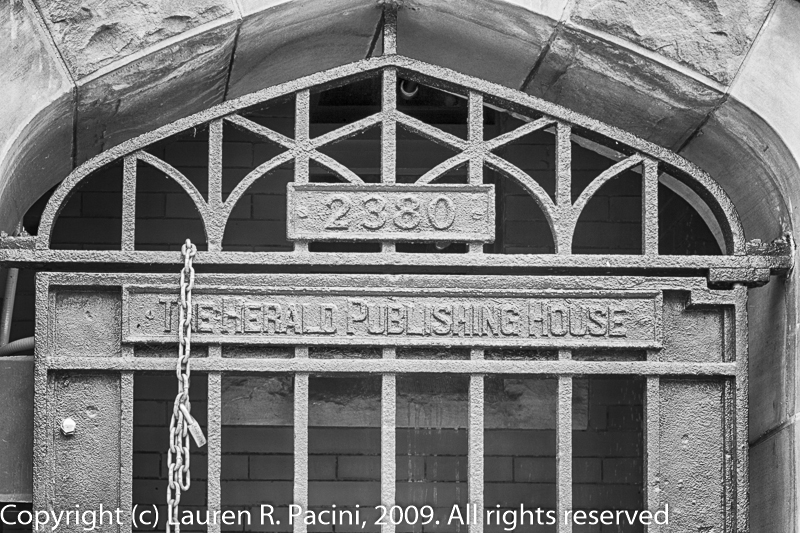 In 1922 the name was changed to the Union Gospel Press, which relocated to a larger property on Brookpark Road in 1950. The Cleveland Board of Education operated a printing plant in the building for a number of years. The buildings then became home to vagrants and artists until the 1980s when the complex was purchased for a welding studio and gallery. In 2003 the current owners purchased the property and converted it to up-scale apartments.