How do you pronounce HUBBELLBENESBREUERVINOLY? I pronounce it AMAZING!
If you are within range of Cleveland broadcast media, you have no doubt heard the spots from the Cleveland Museum of Art, with its AMAZING tag lines. So what, then, is HUBBELLBENESBREUERVINOLY? It is the confluence of the inspired architecture of Hubbell & Benes' 1916 building, Marcel Lajos Breuer's 1971 addition, and Rafael Viñoly's new additions that began in 2005, and have just been fully opened to the public. Gone are all vestiges of the 1958 J. Byers Hays (Hays & Ruth) addition.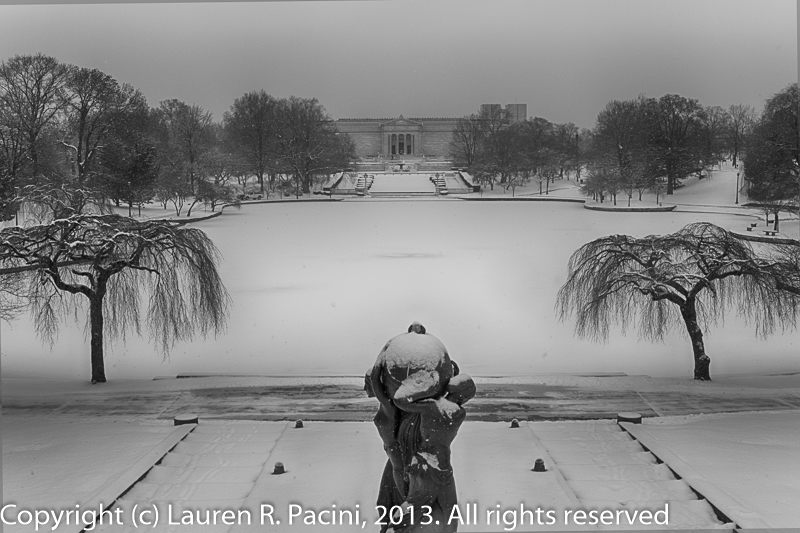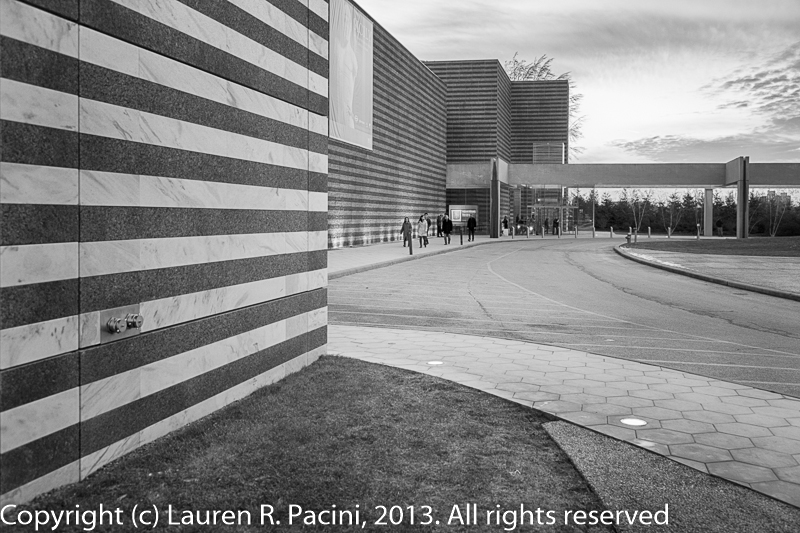 The sweeping roof of the Atrium seems to reach back nearly a century to pull in the neo-classical design of the stately 1916 building. The Atrium itself is a wonderful space to relax, refresh, and admire the amazing work of Hubbell & Benes, Marcel Breuer and Rafael Viñoly.
As a post-script, amazing does not end with the architectural accomplishment. Of course the collections are amazing. The way- and fact-finding of Gallery One redefine amazing.