The Agora, at 5000 Euclid Avenue since 1986, consists of an 1800 seat theater and a ballroom with a capacity of 500. The entrance to the theater is seen on the right, at the far end of the bar, opposite the entrance to the Ballroom. Built as the Metropolitan Theater, an opera house, in 1913, and used as a vaudeville and burlesque theater beginning in 1932, the complex housed radio stations WHK and WMMS from 1951 until 1978. Several other entertainment venues were housed in the complex until Hank LoConti  purchased the property to house the Agora Ballroom that had been destroyed by fire two years earlier. The Agora originally opened in Little Italy, early in 1966, and relocated to East 24th Street, to be near Cleveland State University, the following year, where it remained until the fire in 1984.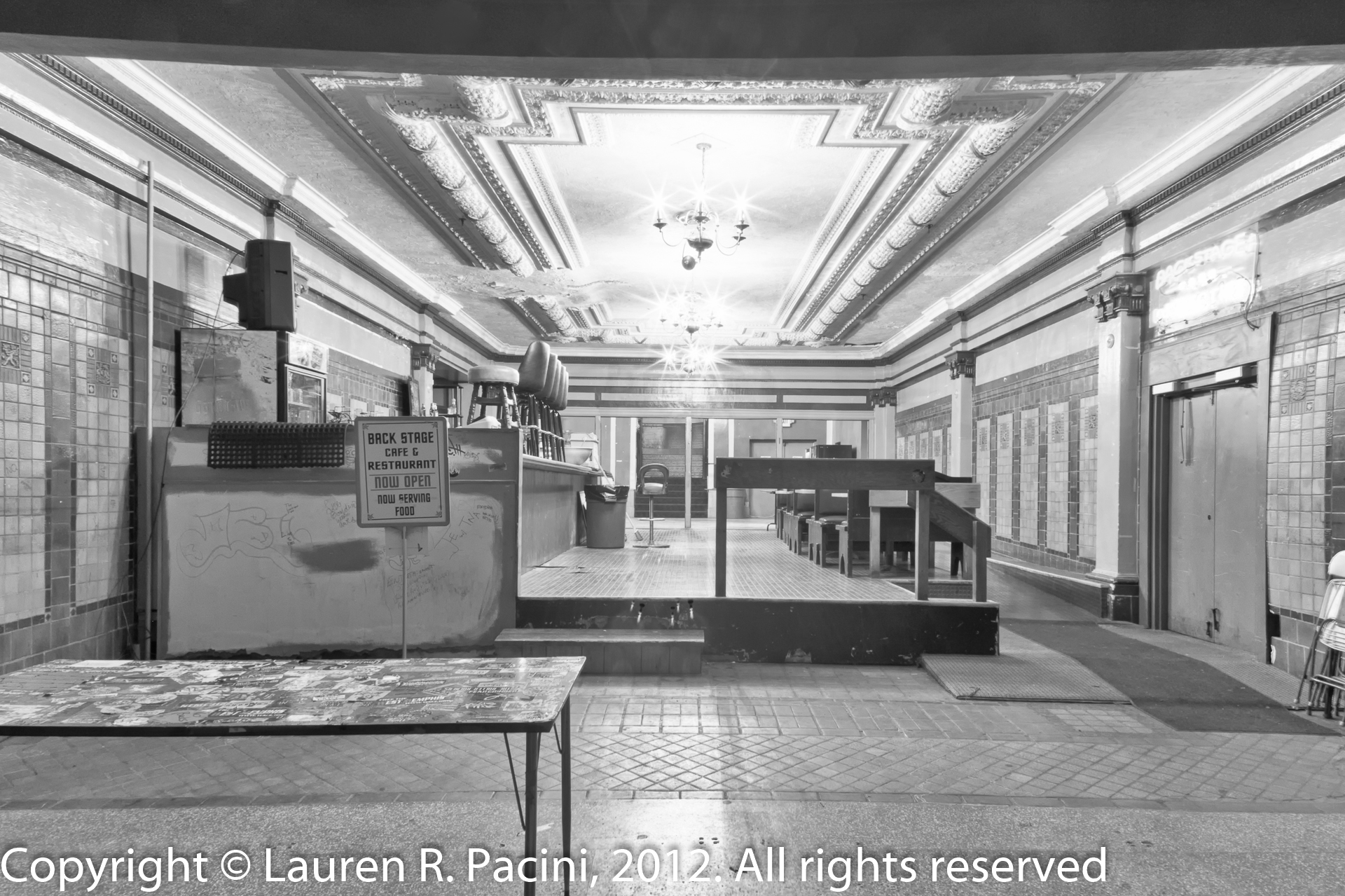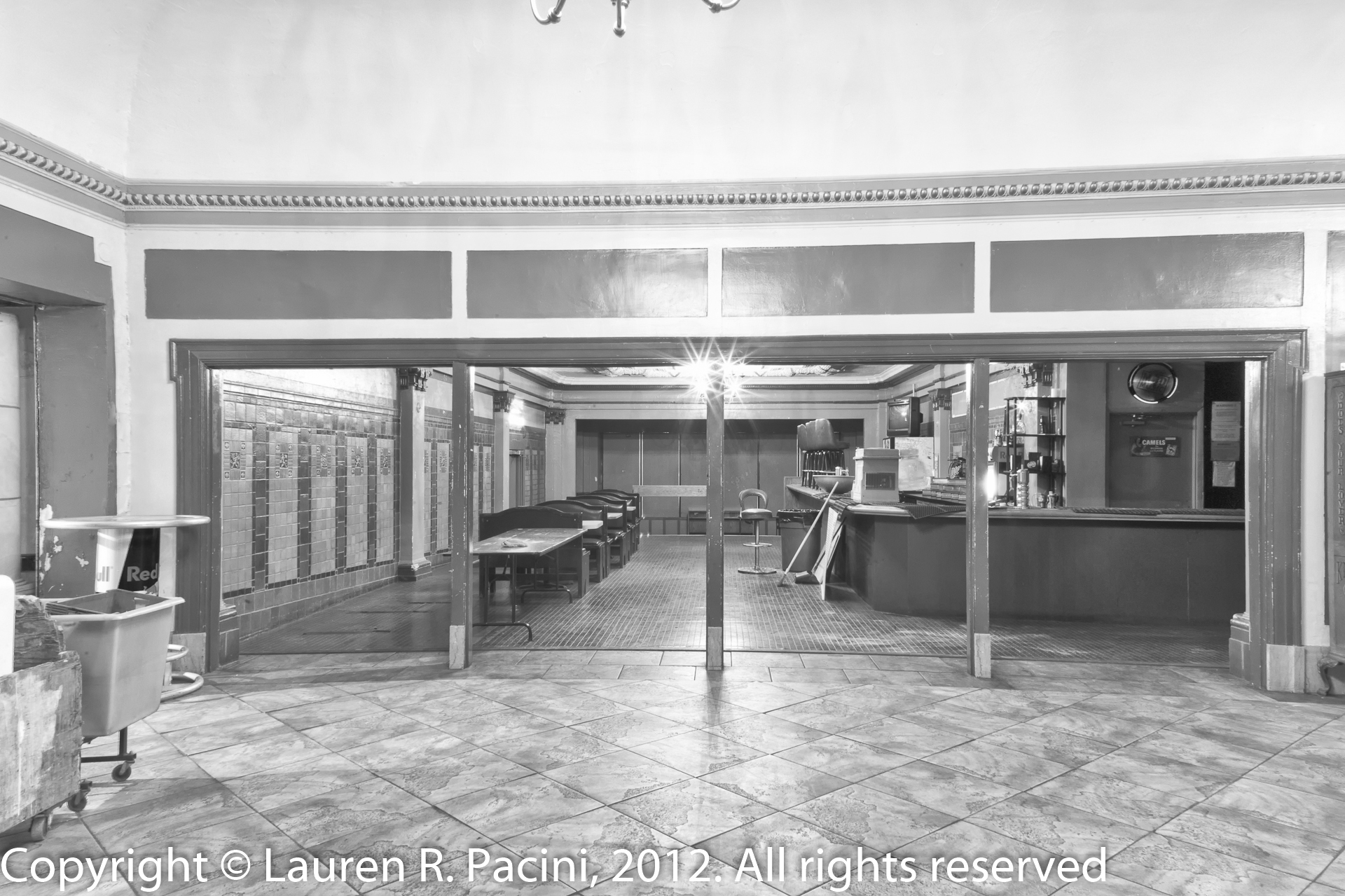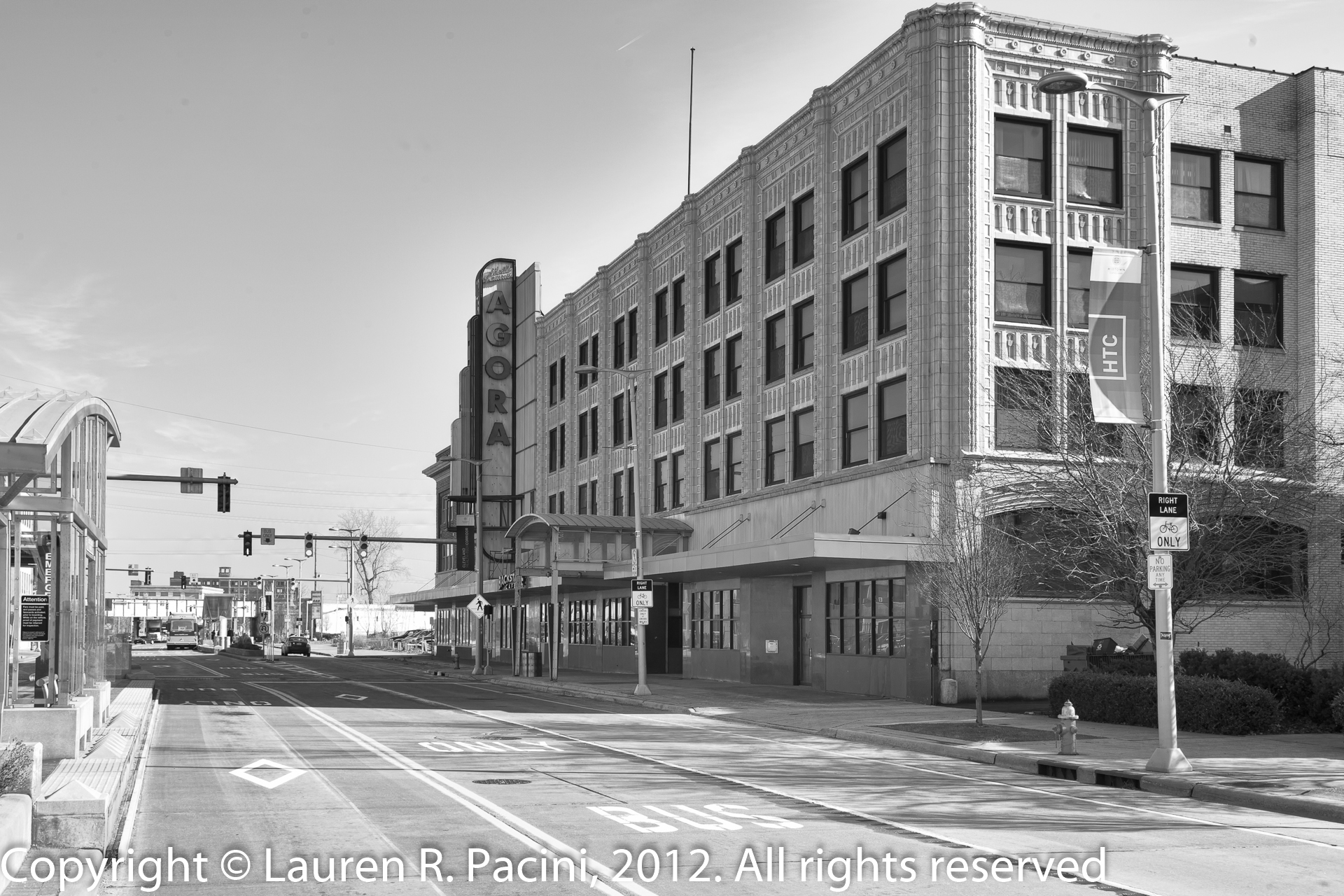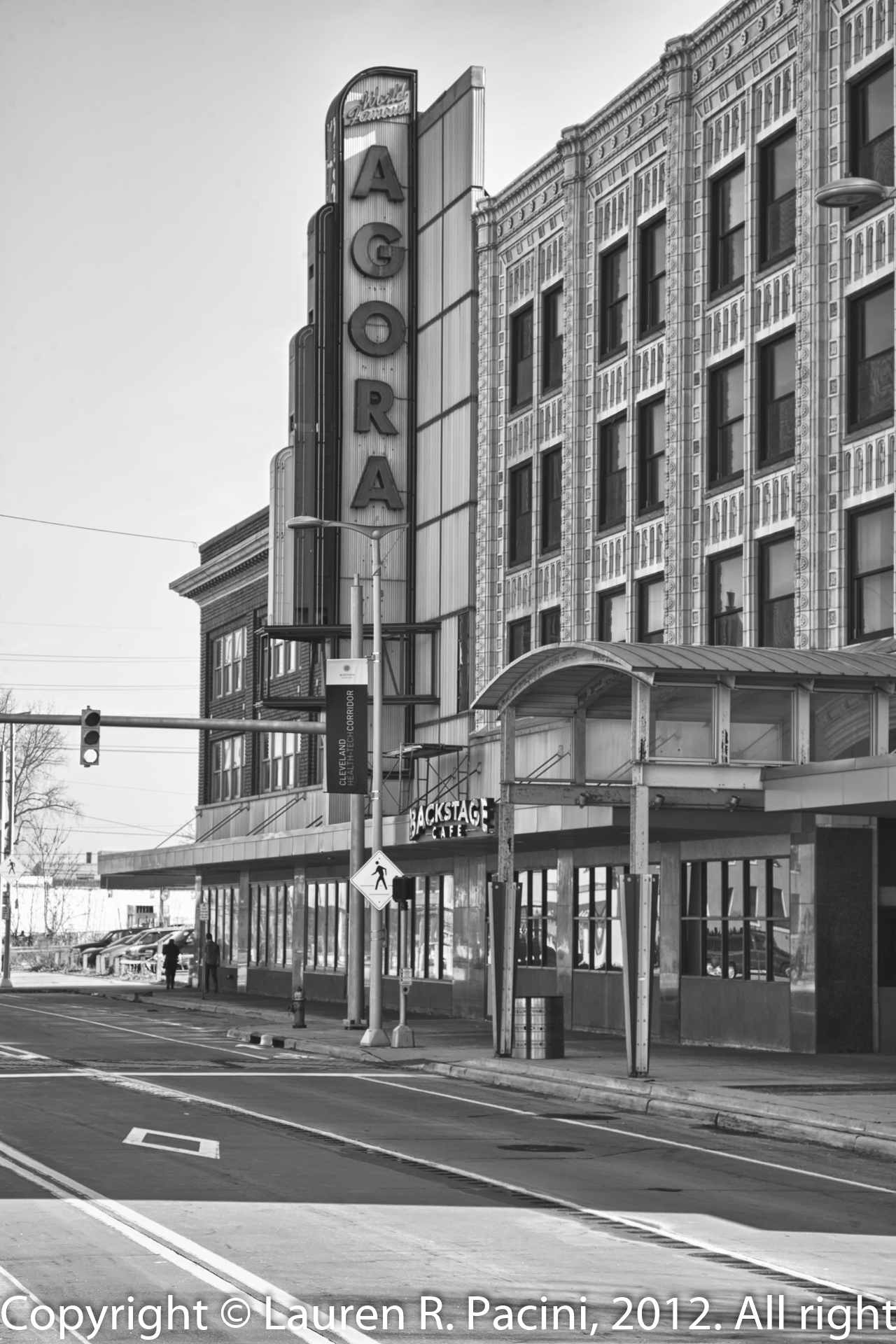 The building at 5000 Euclid Avenue housed not only the Agora Theater and Ballroom, but the offices of the LoConti entertainment business, and rooms for visiting entertainers. Rental office space was also available. A Cleveland Trust branch occupied the west end of first floor.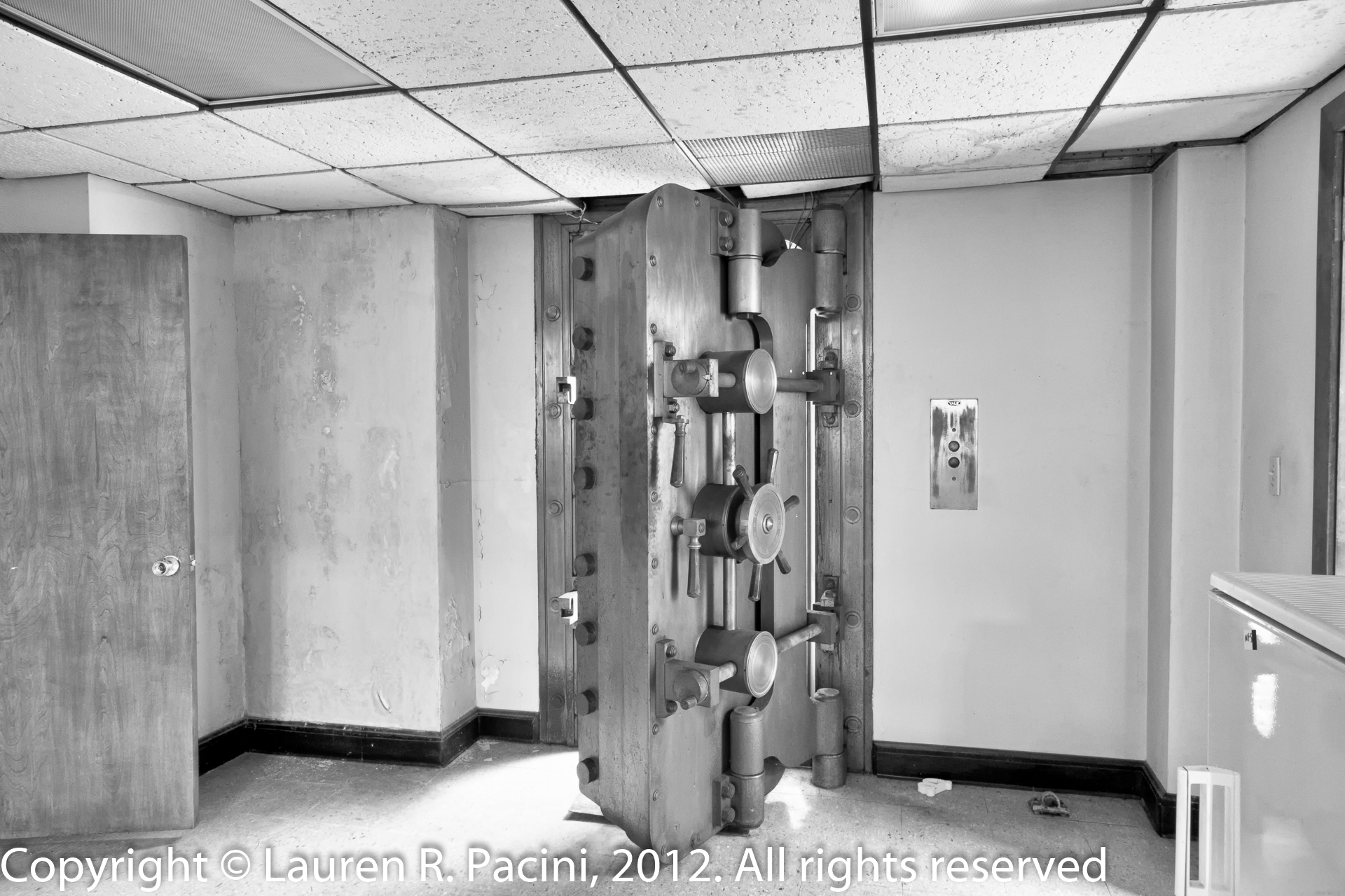 In December, 2011, the LoConti family donated the Agora to MidTown Cleveland, a non-profit community development organization. The space formerly occupied by the bank was renovated by the Geis Companies for MidTown Cleveland's offices. Geis renovated the rest of the building, with the exception of the theater and ballroom.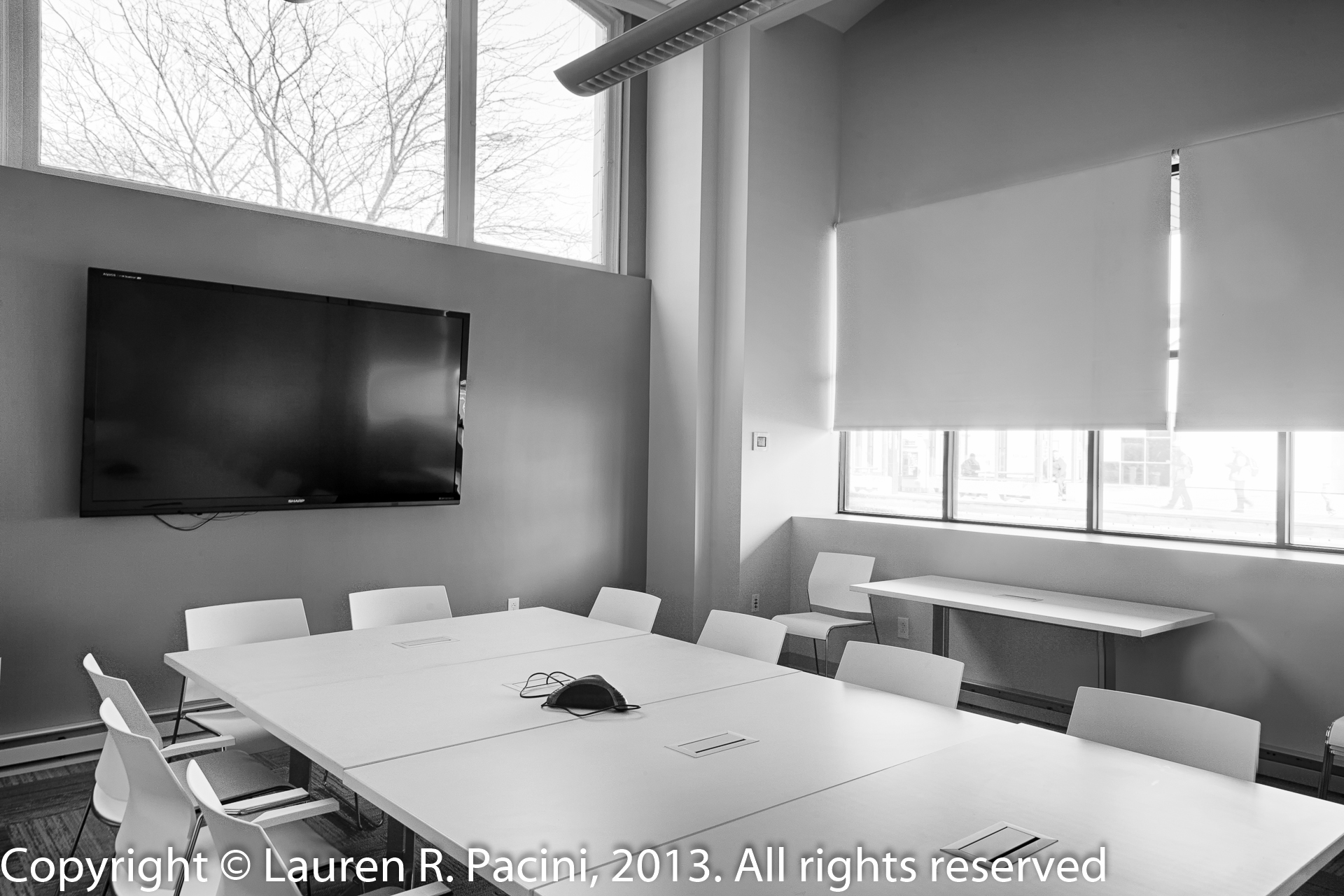 Additional space throughout the building has been renovated to meet the needs of tenants.
Thank you for your interest! To receive notification of future Blog posts, please enter your email address in the space provided in the top right corner of this post. We will not share your email address with anyone!
Please leave a comment and let me know if you like this kind of post. I am fascinated by the history, but not everyone wants a history lesson. Do you?