Scottish immigrant, Alexander Winton, came to Cleveland in 1884. In 1891, he established the Winton Bicycle Co., and in 1896, after two years of experimentation in the basement of his home, developed his own hydrocarbon engine, and completed his first motor carriage. Two years later, in space rented in the Brush Arc Lamp factory, Alexander Winton sold America's first production automobile. Prior to that time, manufacturers of horseless carriages built automobiles to meet the specifications of the customer. Winton's first production run consisted of twenty-two automobiles.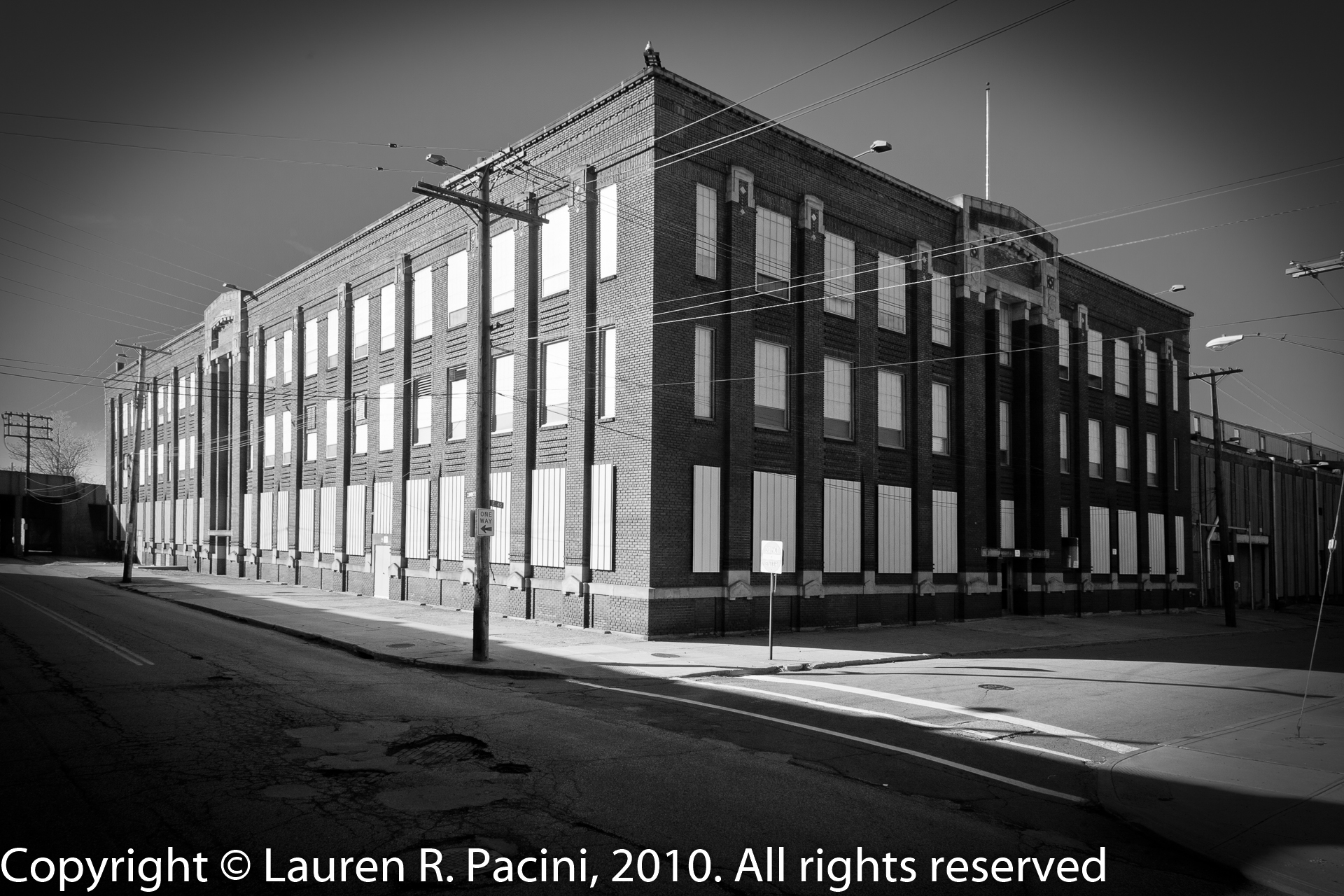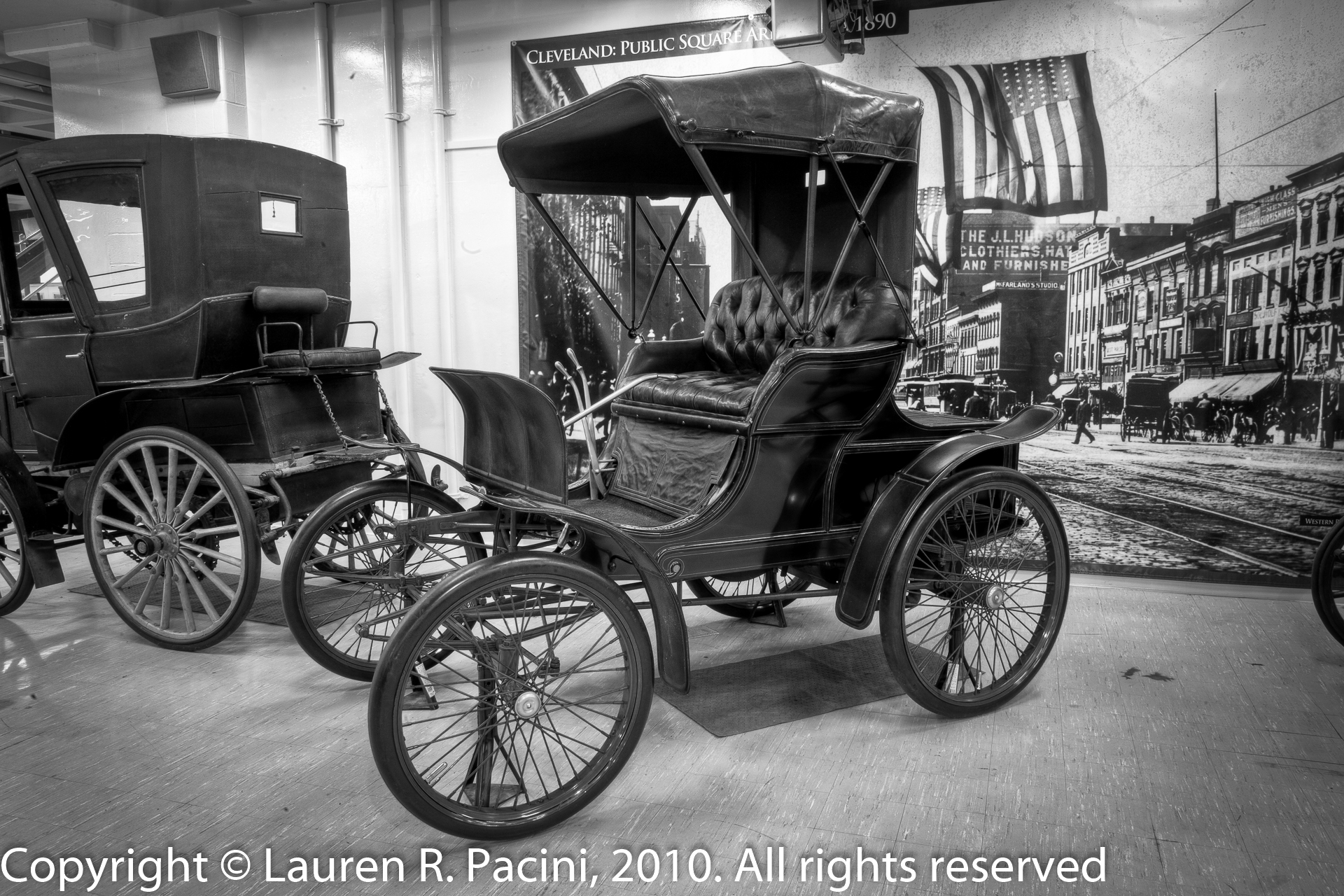 The first automobile of the original production run was purchased for $1,000 by Robert Allison, a mining engineer from Port Carbon, Pennsylvania. Today, that historic automobile is in the collection of the Smithsonian Institution in Washington, D.C. The twelfth car in that 1898 production run was purchased by James W. Packard of Warren, Ohio
100 cars were built in 1899, and sold for $2,000 each. The Pheaton (above), in the collection of the Frederick C. Crawford Auto-Aviation Museum of the Western Reserve Historical Society is one of them.
The company soon out-grew its rented space, and built a factory at Berea Road and Madison Avenue. The factory was surrounded by a test track. History was made in 1903 when Dr. H. Nelson Jackson and his chauffeur, Sewell K. Crocker  completed the first transcontinental crossing, from San Francisco to New York, with a stop at the Cleveland factory along the Way. That historic 1903 Winton is also in the collection of the Smithsonian.
It is ironic that the Winton Motor Car Co. (so named after the company was reorganized in 1915), having pioneered the production manufacture of automobiles in the United States, found itself unable to compete with the mass-production of Henry Ford, and the company closed in 1924. By that time, Alexander Winton had become involved new directions. In 1912, Winton formed the Winton Gas Engine & Mfg. Co., to produce marine engines, and the following year, produced America's first diesel engine. Alexander Winton sold the engine business to General Motors in 1930, and it was renamed the Cleveland Diesel Engine Division of General Motors Corp. in 1938.