The Joseph and Feiss Company was founded in 1841 as Koch and Loeb, a general store in Meadville, Pennsylvania. The company moved to Cleveland, Ohio, in 1845, opening a store on Superior Avenue, just off Public Square, where they sold a general line of men's and boys clothing, and piece goods which they sold to tailors. Other partners joined the company, including Jacob Goldsmith and Julius Feiss in 1865 and Moritz Joseph in 1873.
In 1897, Goldsmith, Joseph, Feiss & Company opened a factory to produce ready-made men's clothing under the Clothcraft label. The company changed its name to the Joseph and Feiss Company in 1907, and was incorporated in 1920 when it moved into its new factory on W. 53rd Street in Cleveland. Joseph & Feiss merged with Phillips-Van Heusen Corp. in 1966, and was acquired by Hugo Boss AG, a West German clothier in 1989. Once employing more than 1,800 workers, the company closed its factory on West 53rd Street in 1997, relocating its 450 employees to a modern building in near-by Brooklyn, Ohio. After staving-off closing in 2010, the plant employing 170 workers again faced closure in April, 2015, but the plant was sold to New York-based W Diamond Group.
After many years of abandon, and plans to repurpose the warehouse building as apartments, the former Joseph & Feiss facility off of West 53rd Street, south of I-90, has been purchased by the Menlo Park Academy. Menlo Park Academy, a partner in the Cleveland Metropolitan School District/Charter School collaborative, will repurpose the former warehouse building and relocate its charter school for gifted students in time for the opening of the 2016-17 school year.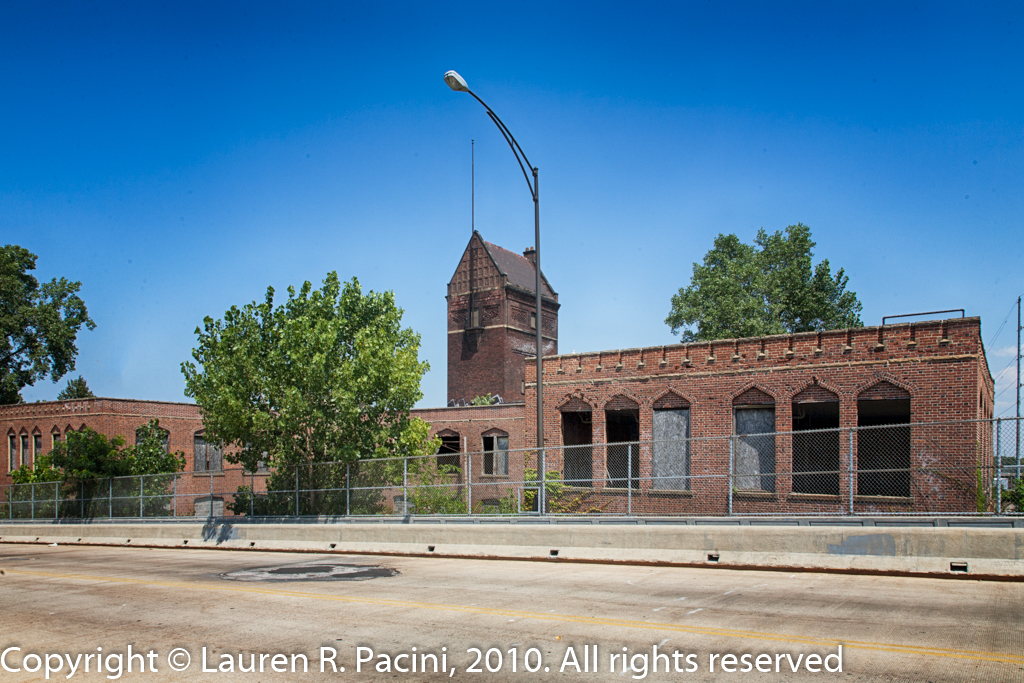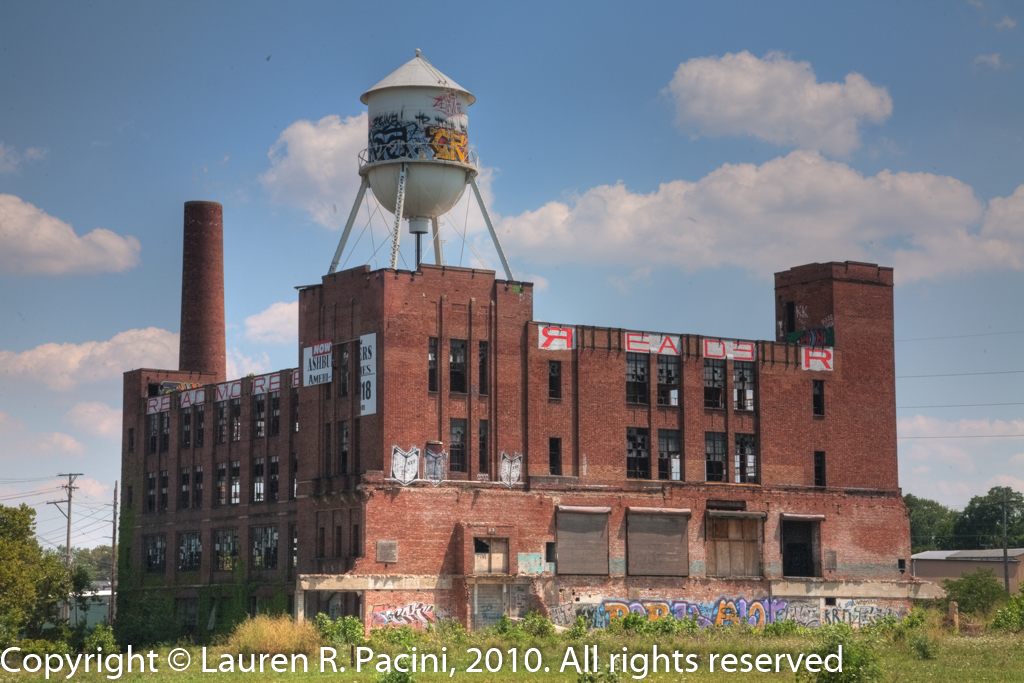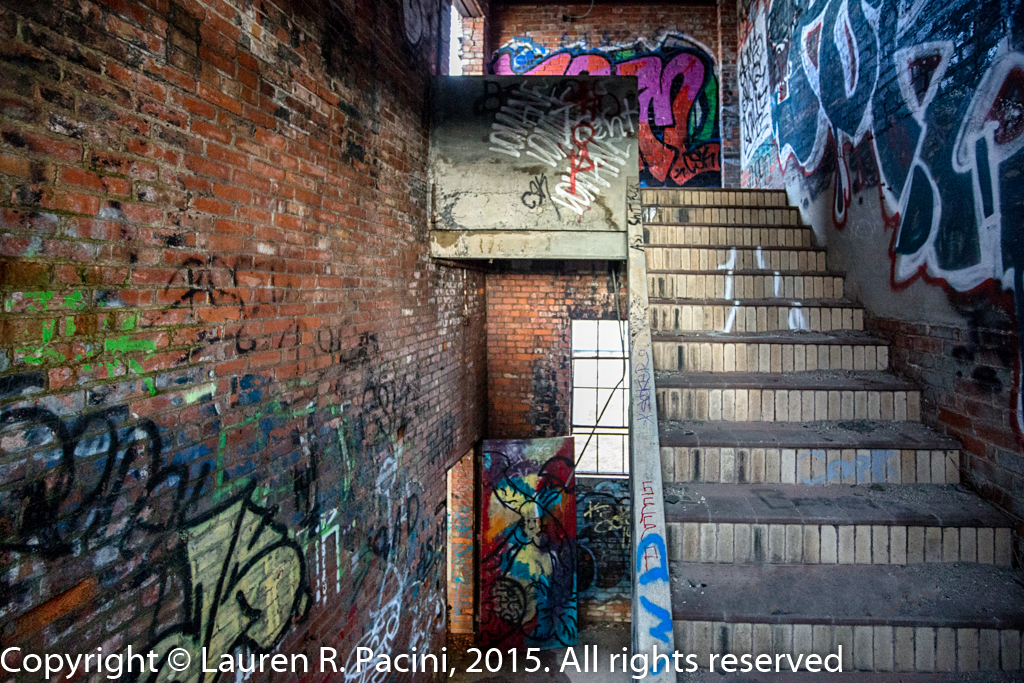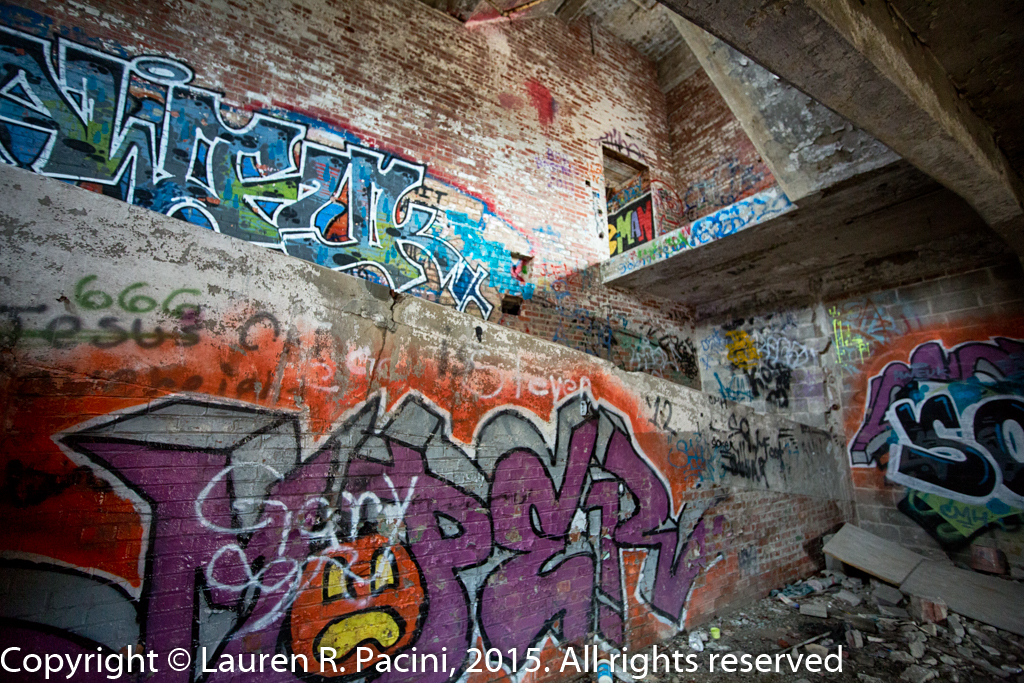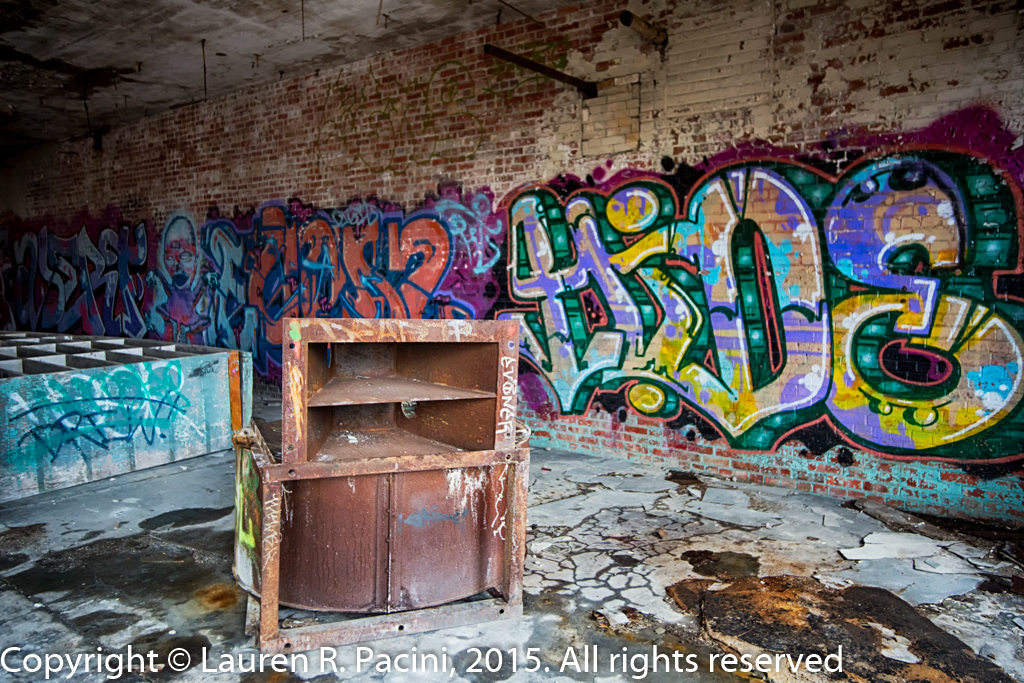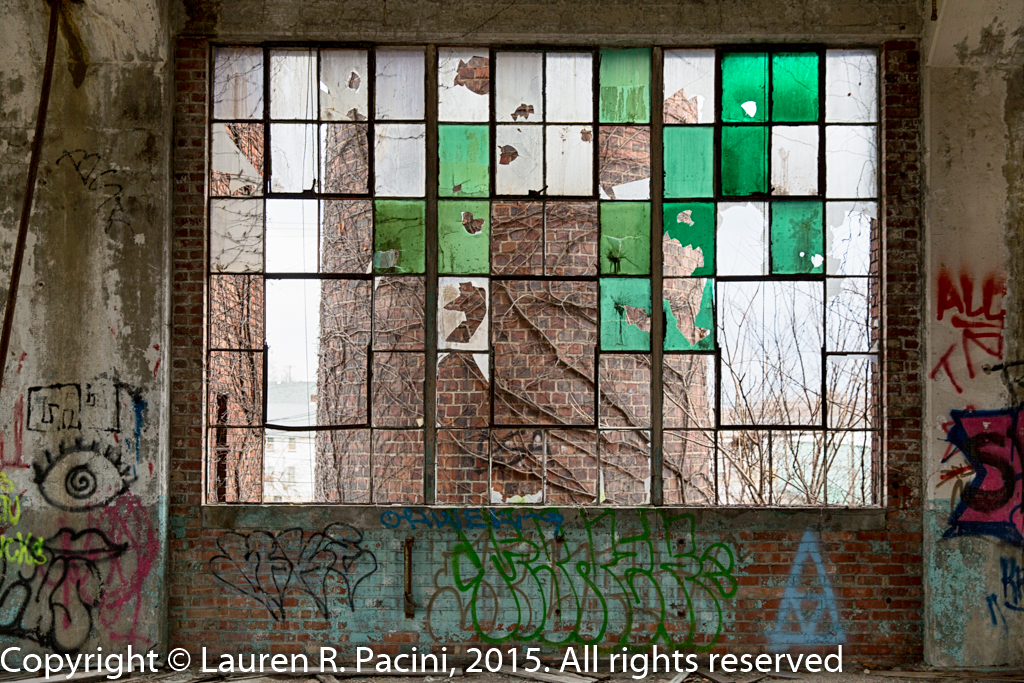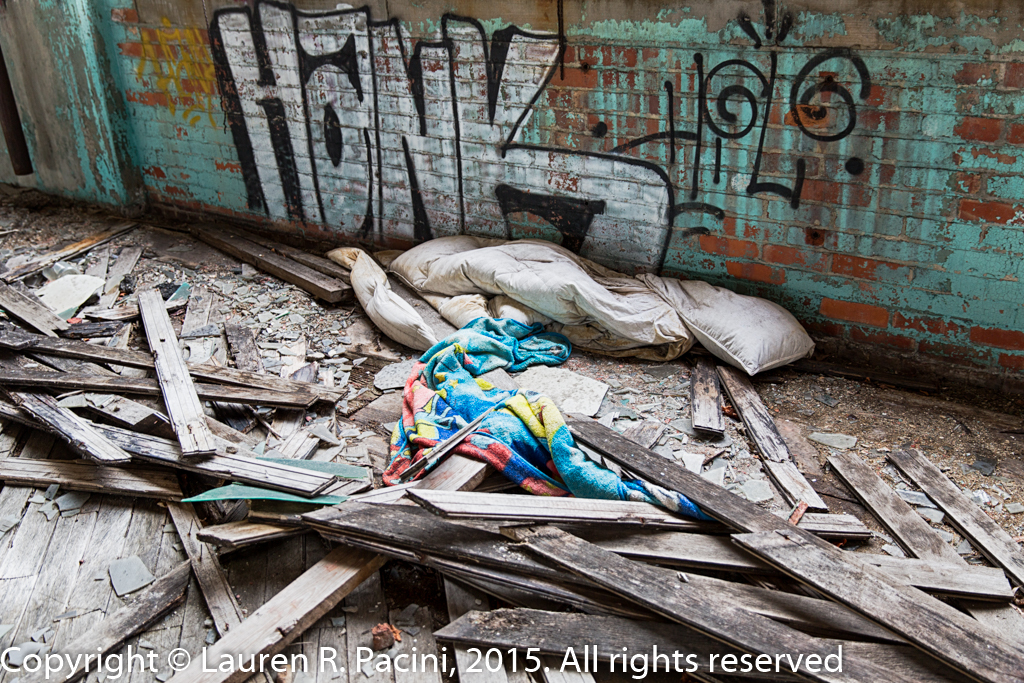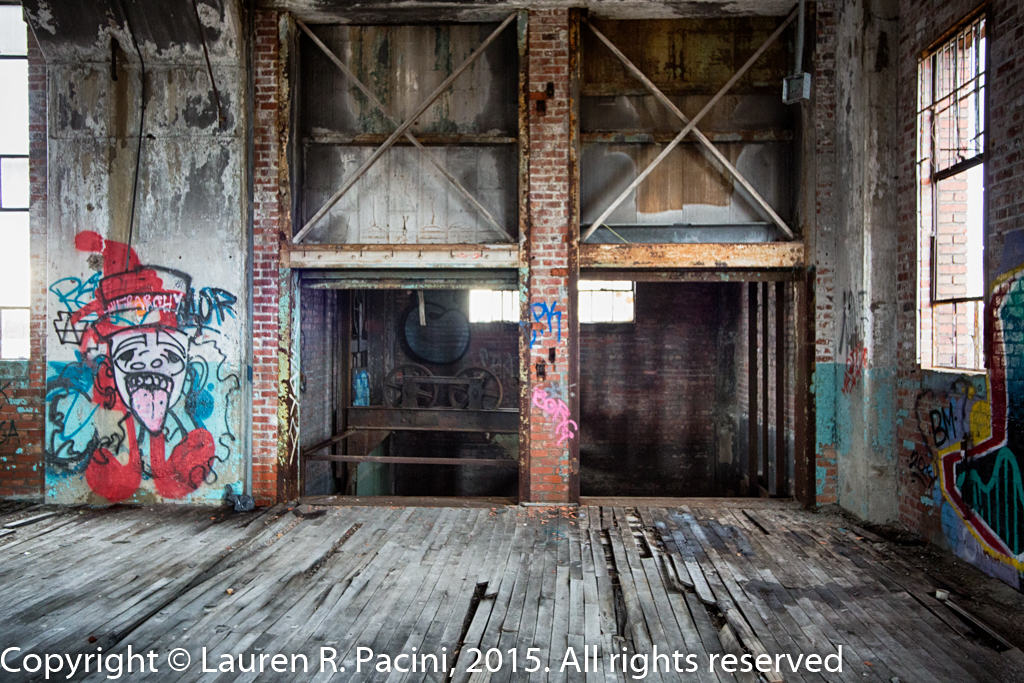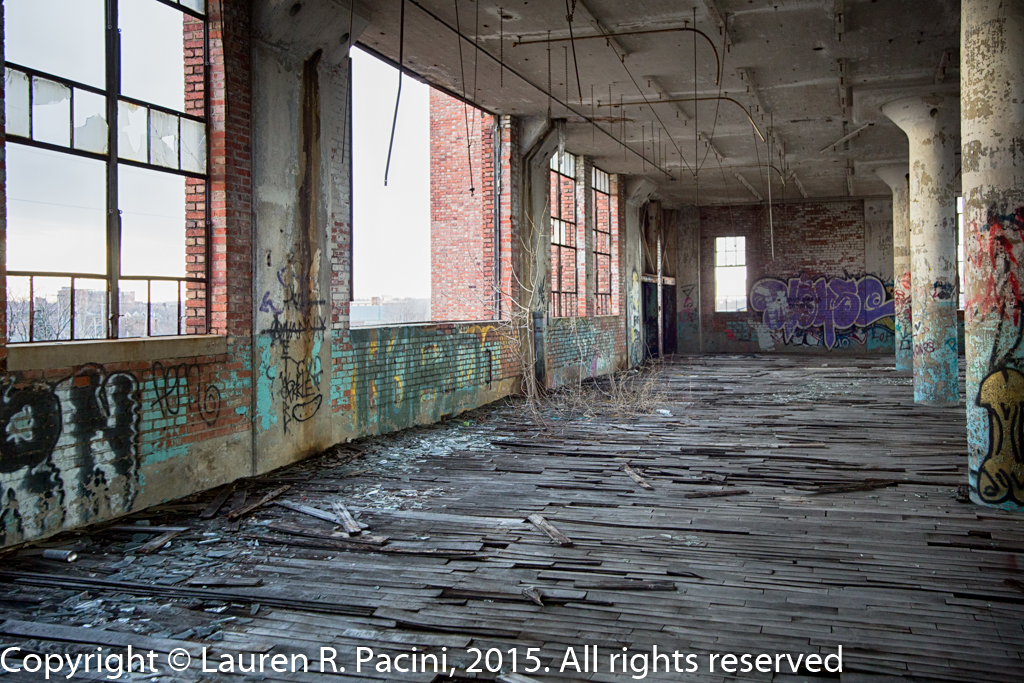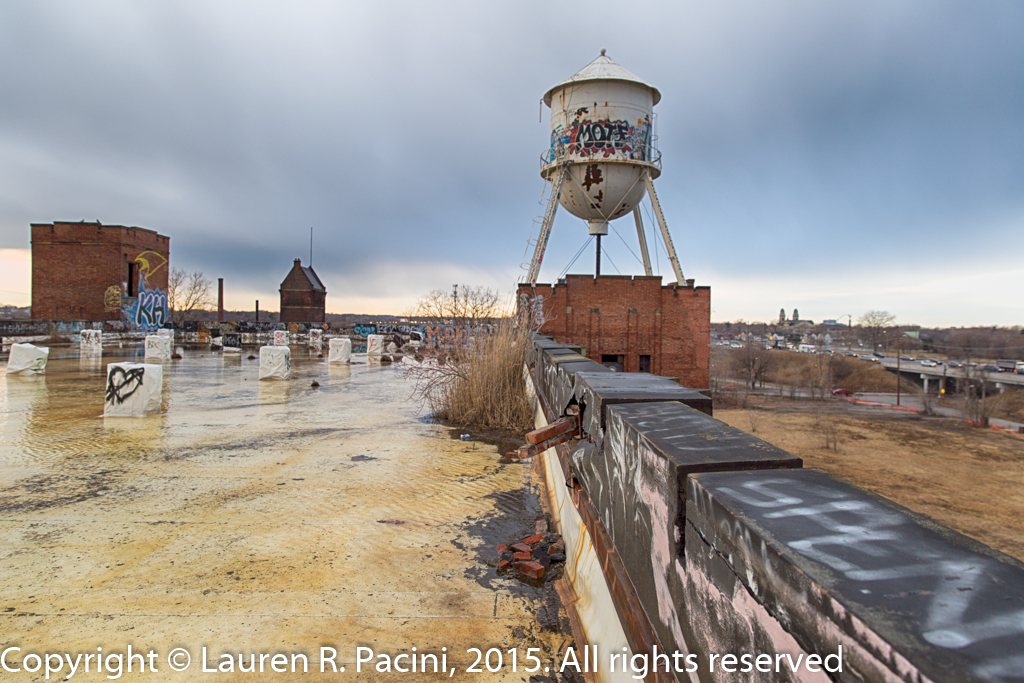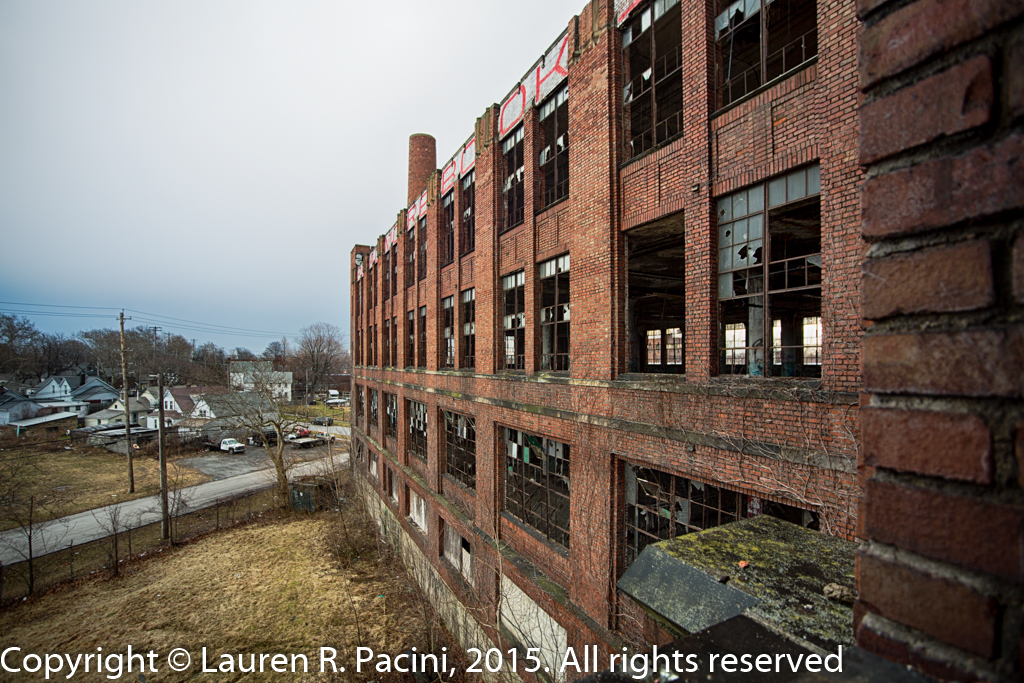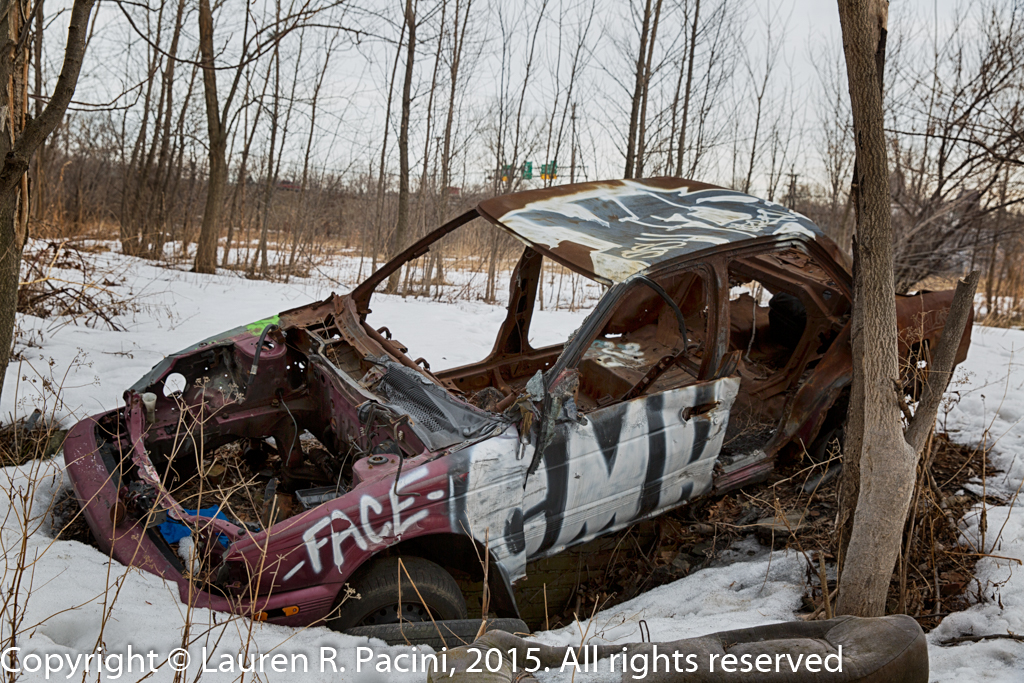 Thanks for stopping by. If you enjoyed this post, please enter your email address at the top right of this page to subscribe to this blog and to receive notifications of future posts by email.