I love to photograph Cleveland's Cultural Gardens in every season, but winter is a special time for me in the Gardens. Located in the 245 acre Rockefeller Park, Cleveland's Cultural Gardens are a tribute to some of the many nationalities that settled in Cleveland, and contributed with their sweat and their skills to make Cleveland one of this country's leading industrial cities. The land was deeded to the City of Cleveland in 1897, by John D. and Laura Spelman Rockefeller, and joins Gordon Park, to the north, and Wade Park, to the south. The gardens are situated along Doan Brook and Martin Luther Kink Jr. Boulevard, formerly, Liberty Boulevard (1919 – 1981) and before that, Lower East Boulevard.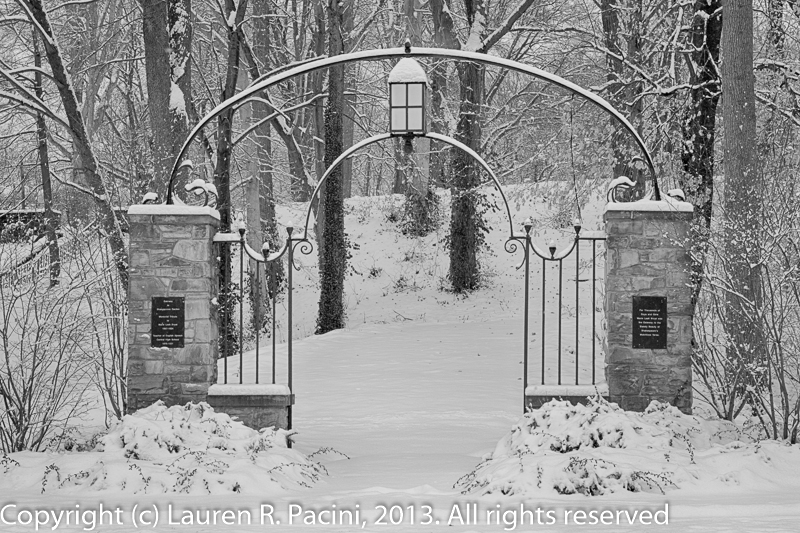 The Shakespeare Garden was dedicated in 1916, as a part of a world-wide celebration marking the 300th anniversary of the poet's death. The garden extended east from Lower East Boulevard, across East Boulevard, and included the bust of William Shakespeare and trees planted for the occasion.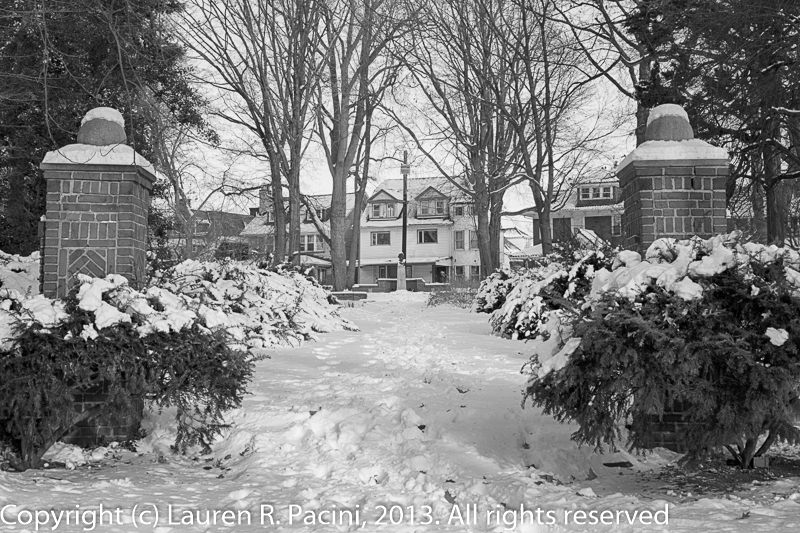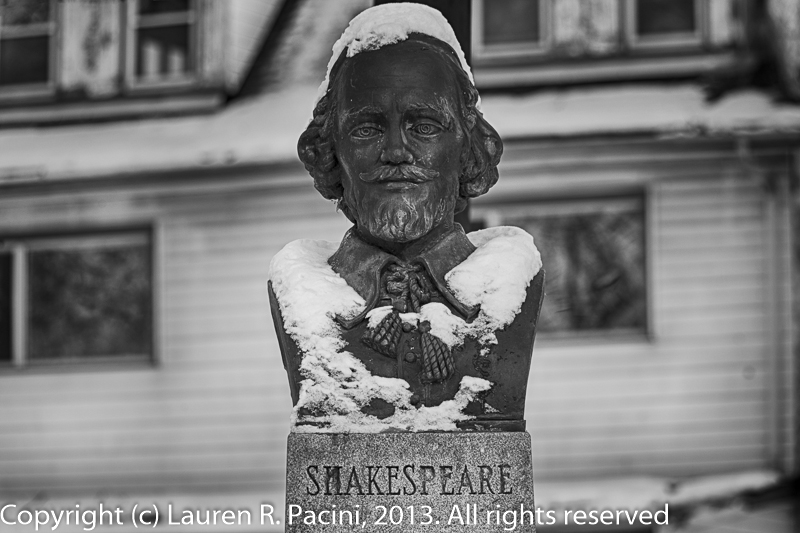 Leo Weidenthal, editor of the Cleveland Jewish News, founded Civic Progress League in 1925. The following year the name was changed to the Cultural Garden League.  That year the Hebrew Garden was founded, followed by the German Garden in 1929 and the Italian Garden in 1930. Between 1930 and 1940, fifteen nationalities honored their poets, philosophers, physicians, scientists, composers and musicians with gardens.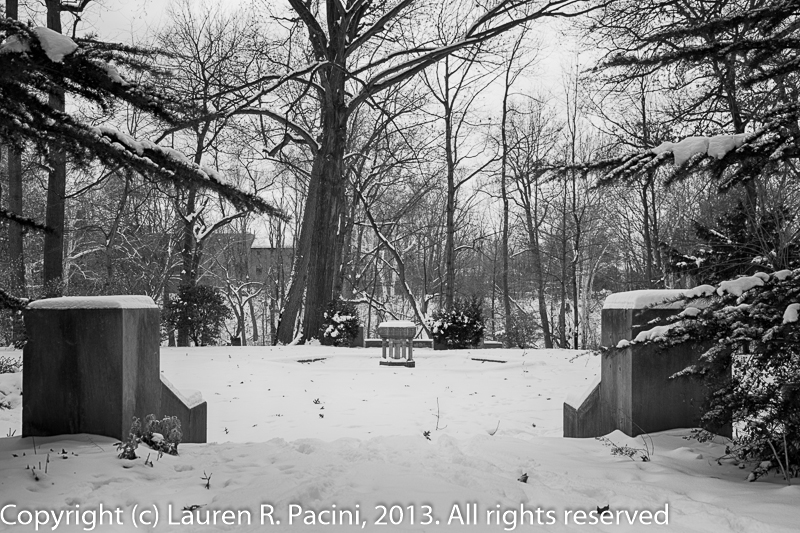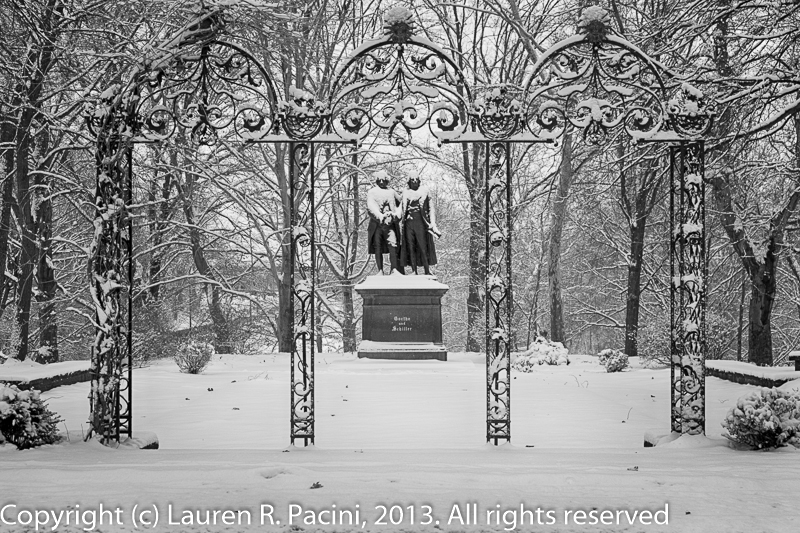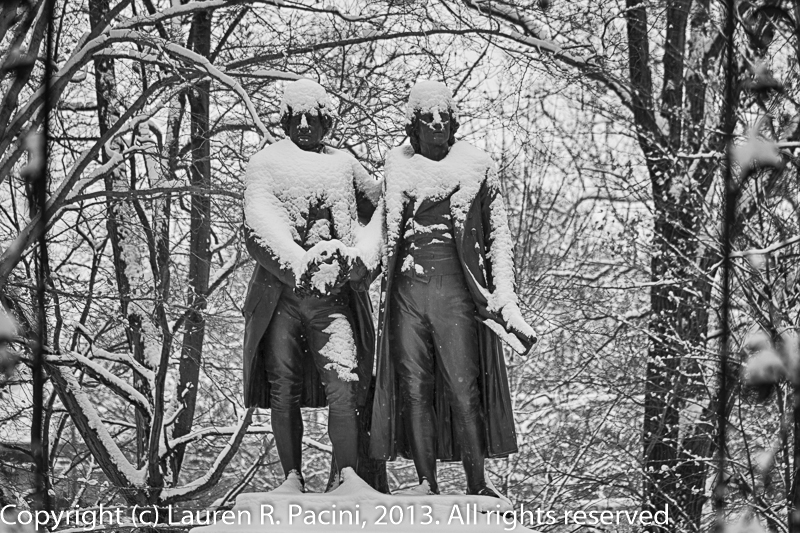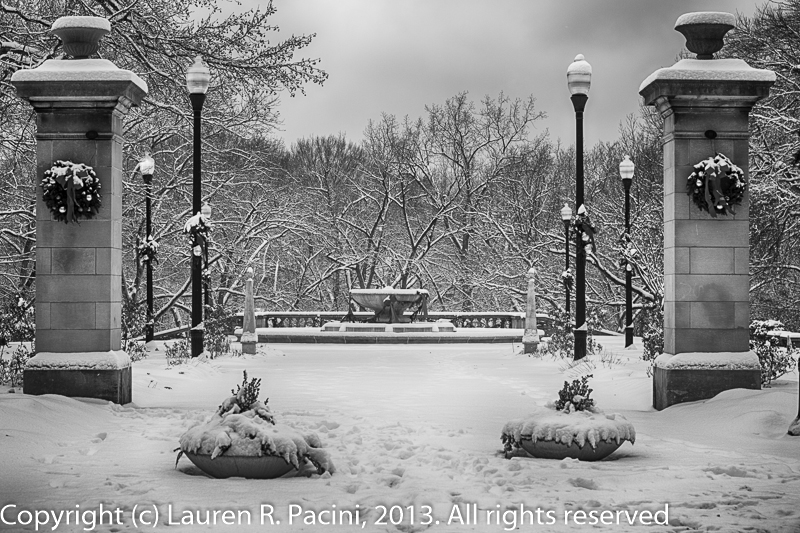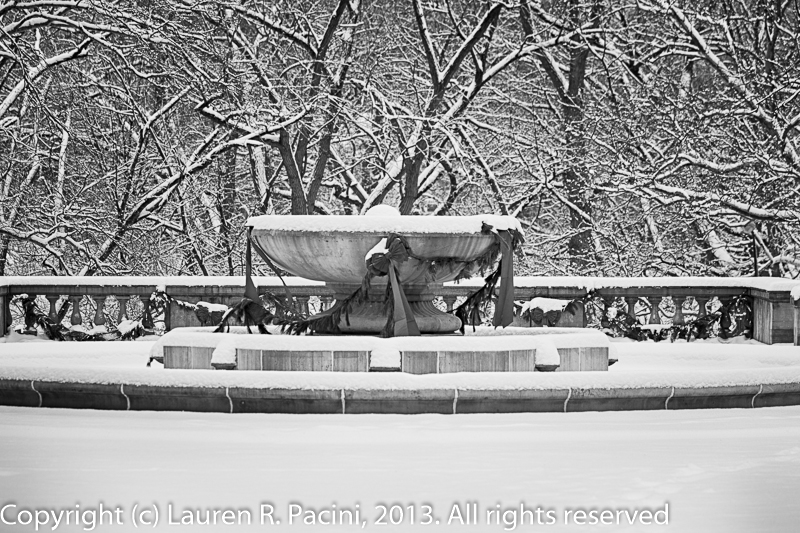 The gardens celebrate the cultural icons of the nations that the they represent, but not what the people from those nations brought with them to their new home — with the exception of the two newest gardens. Dedicated in 2012, the Croatian Garden celebrates the immigrants themselves. The statue celebrates the immigrant mother, with an infant in one arm, and sheltering a young child with the other. Dedicated the same year, the statue in the Albanian Garden celebrates the life of Mother Teresa, who For her unwavering commitment to aiding those most in need, Mother Teresa stands out as one of the greatest humanitarians of the 20th century.