Mansfield Reformatory was built between 1886 and 1910, and remained in full operation until 1990. The original design was by Cleveland architect Levi Schofield, whose projects included the Soldier's and Sailor's monument on Public Square, and the office building that bears his name on the south west corner of Euclid Avenue at East 9th Street. Initially a facility for juvenile offenders, Mansfield Reformatory became home to some of the State's most dangerous criminals. The six-tier East Cell Block remains the largest free-standing steel cell block in the world.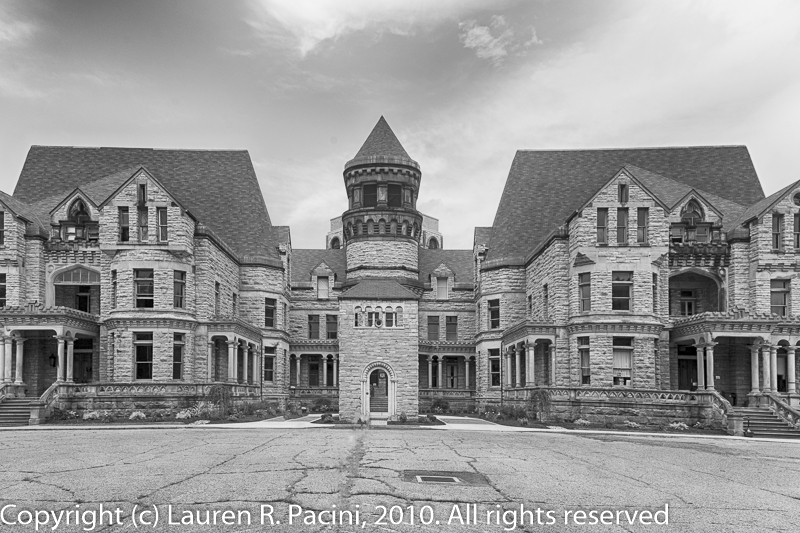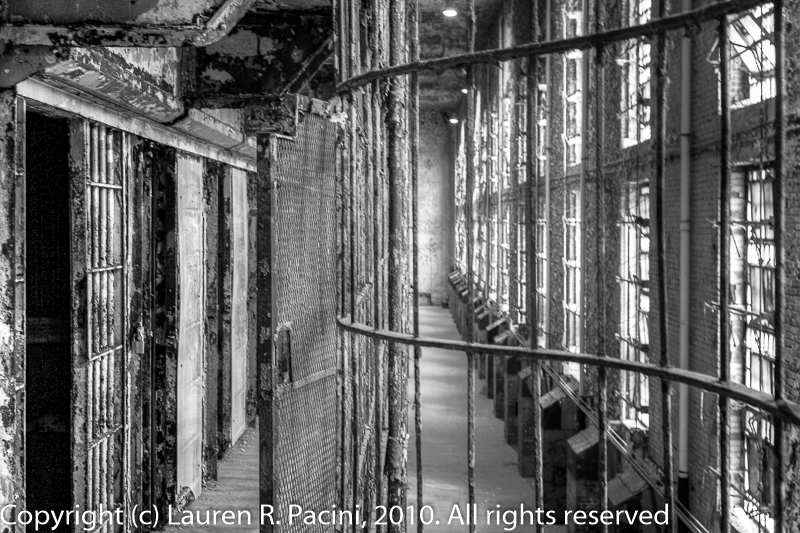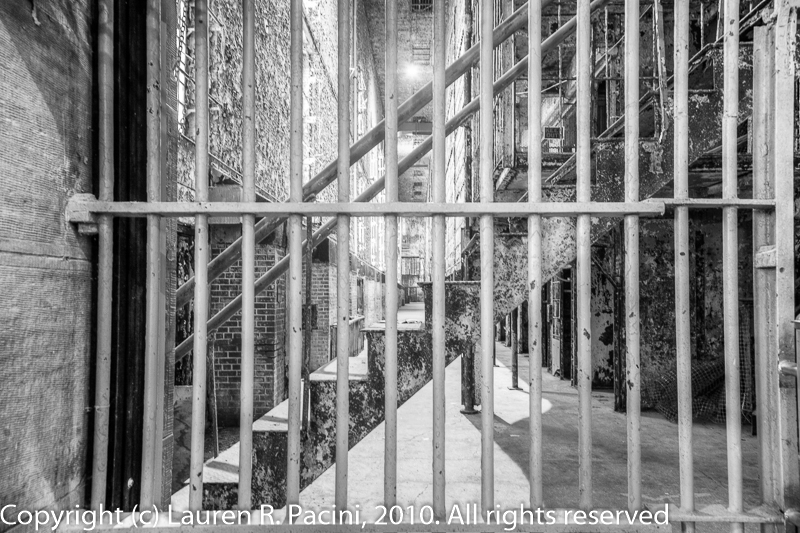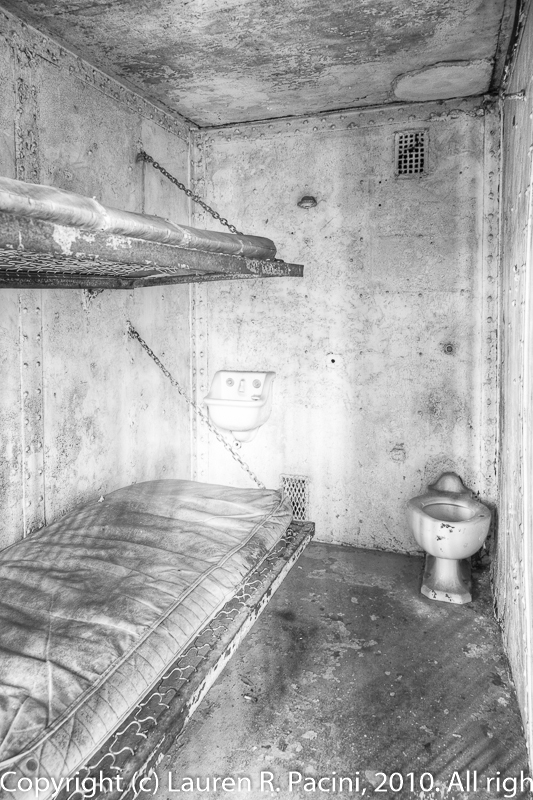 The facility has been used for the filming of a number of movies, including Shawshank Redemption, Air Force One, Harry and Walter go to New York, and Tango and Cash.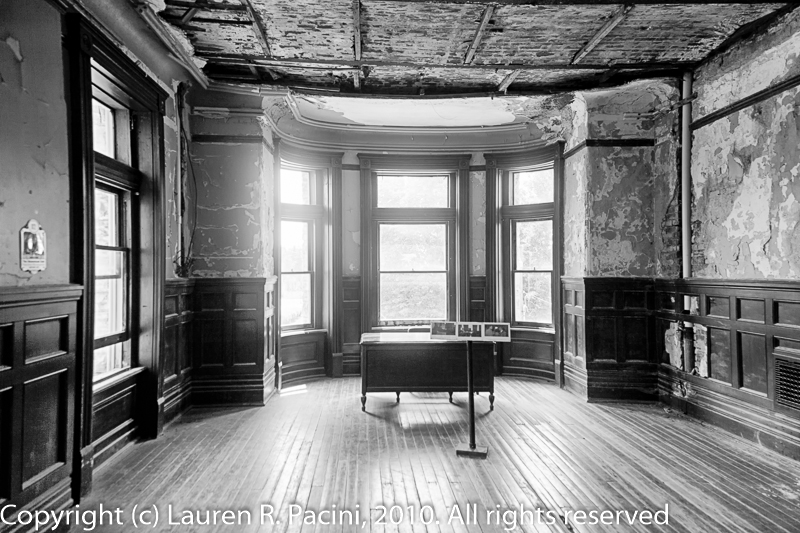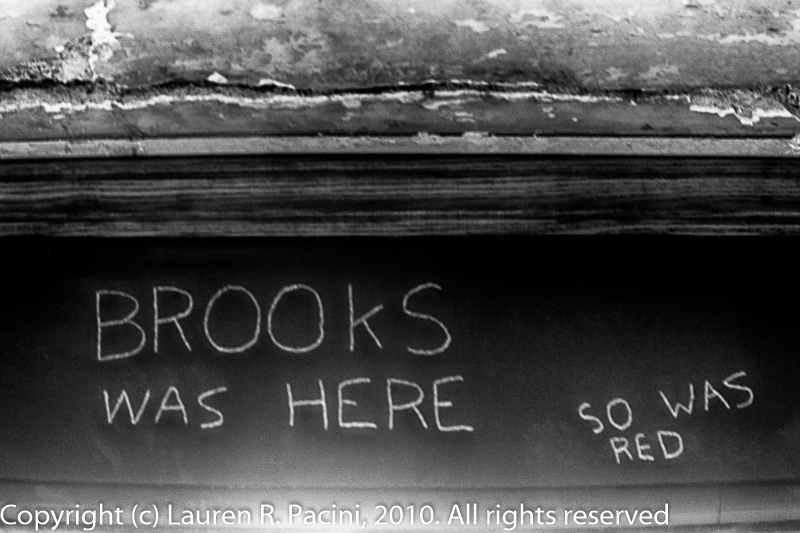 Today, the Mansfield Reformatory Preservation Society is slowly renovating the prison. The Warden's Quarters and the Guards' Room have been restored, and a new roof has been installed. The Society hosts tours and haunted prison experiences.