Opened on February 15, 1912, the home of the West Tech Warriors is now home to the Brick Lofts. The school was closed in 1995, and found new life in 2003. My memory of West Tech goes back to 1960 when I participated in the West Tech Relays as a member of the (Cleveland) Heights High track team. What an incredible meet it was!
The auditorium was heavily damaged by arson shortly after the school was closed.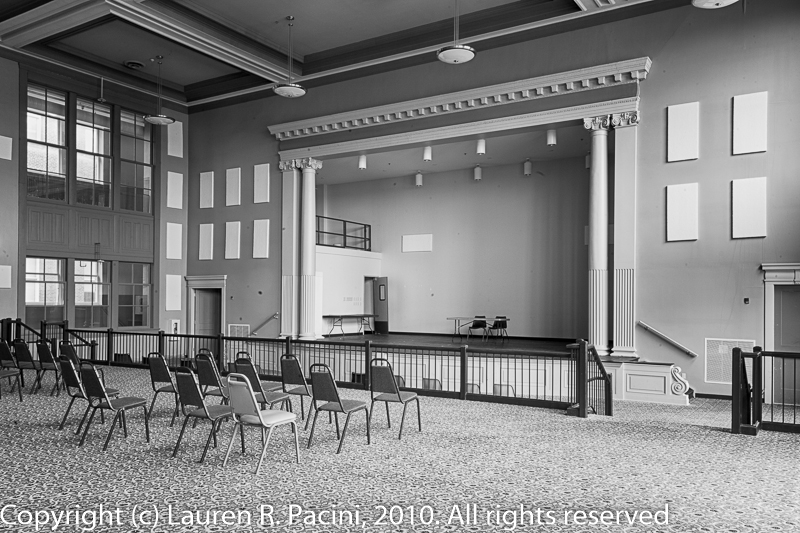 The massive gymnasium now contains a three-story structure housing apartments.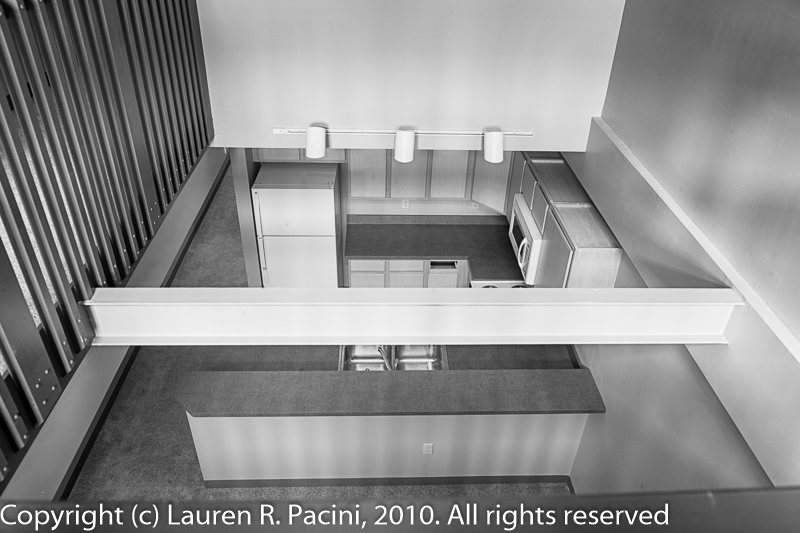 Familiar sights such as long corridors lined with lockers remind the residents and visitors of the rich history of West Tech High School.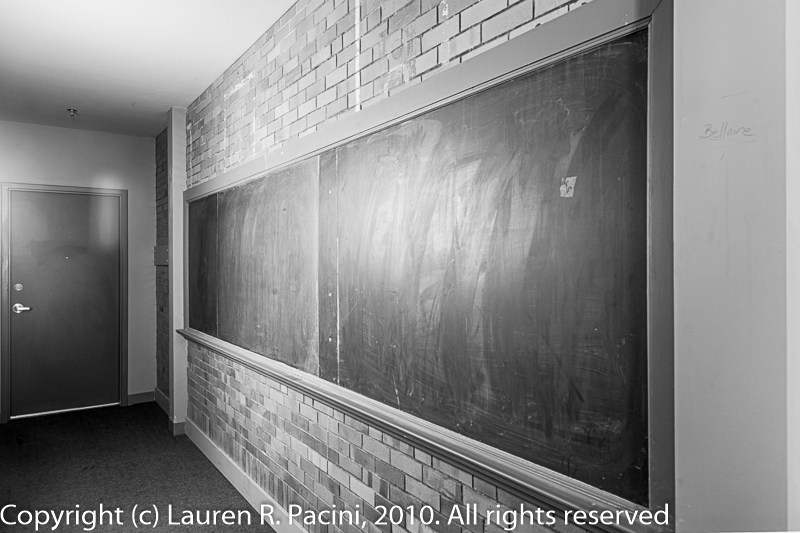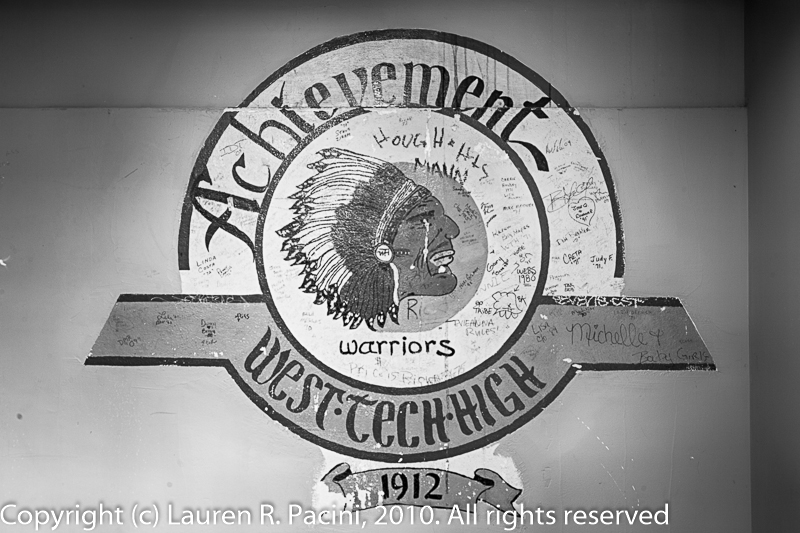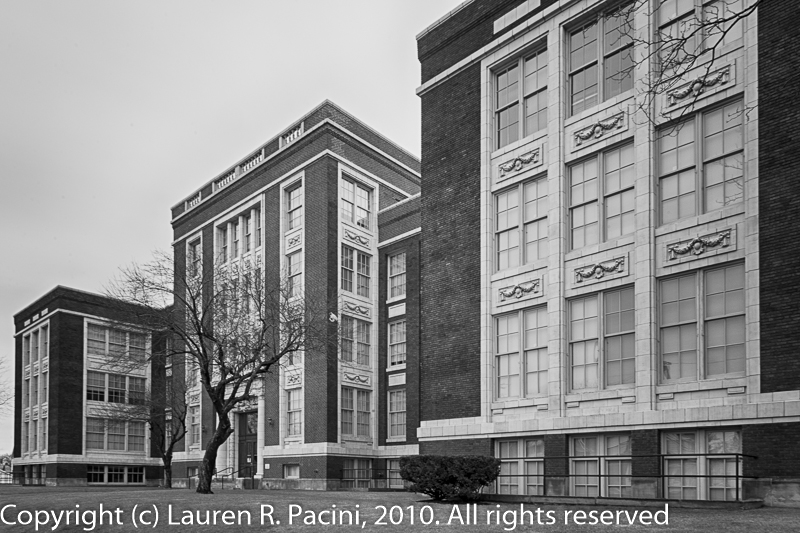 Centennial Article on Cleveland.com
Alumni Website
Alumni Facebook Page
Yearbook Reprints on Amazon